LOCKING DOWN
TEATRO CAPRILE is reading the playlet LOCKING DOWN by the working class poet Werner LANG at the installation of Gue SCHMIDT.


Reading on 07.04.2021 | Wed 6:00 p.m.
LOCKING DOWN based on a playlet by the working class poet Werner LANG (em.) which serves to illustrate a current version of the prevailing circumstances.
The room is empty, the stage and the auditorium are no longer separate, yet there are no actors and no spectators.
Only two old underwear advertising posters from the 1950s are the last trace of presence.

»The rulers speak to their subordinates in a "public" language, among themselves they use an "idiom" which the subordinate, they assume, cannot understand. Idiom is conveyed through scientific literature. The public language is conveyed through the state-subsidized branding newspapers. The "language of the public" is taken from social media.« (Cutout from: LOCKING DOWN, by Werner LANG)



Exhibition from 23.03.2021, 4:00 p.m.-7:00 p.m.


Duration: 23.03.-07.04.2021
Times: Thue-Fri, 4:00 p.m.- 7:00 p.m.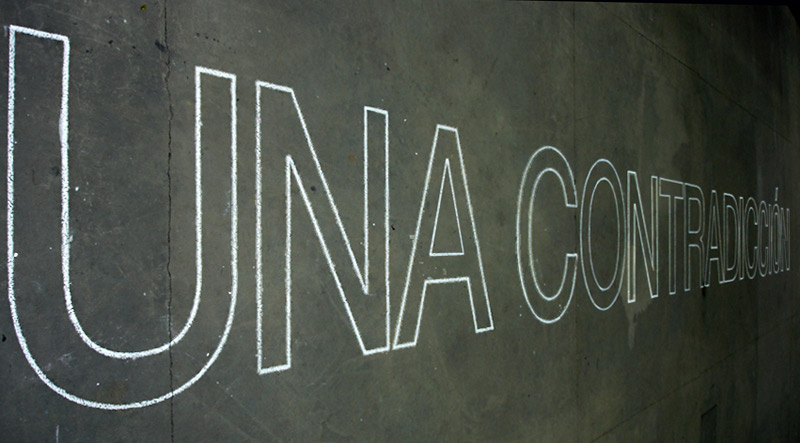 projektroomMAG3
Schiffamtsgasse 17, A 1020 Vienna/ Austria/ Europe
(Accsessible by U2 Taborstrasse and/ or U4 Schottenring/ Exit U2 Herminengasse)
Phone: +43 676 3409218, Email: mag3@mur.at
PLEASE NOTE AND OBSERVE:
Due to Corona requirements, only up to 3 people will be allowed into the room at the same time. 5 people are allowed to gather on the sidewalk. We would also like to ask all visitors to keep a distance of at least 2 m from each other and to wear a face mask (FFP2). Disinfection options are provided and the hygiene regulations are observed. Unfortunately, the toilet in the stairwell cannot be used.