LOCKING DOWN
THE PERFORMANCE

TUESDAY, NOVEMBER 16TH, 2021 7:00 P.M.

WEDNESDAY, NOVEMBER 17TH, 2021 7:00 P.M.

LOCKING DOWN based on a playlet by the working class poet Werner LANG, in an installation by Gue SCHMIDT, with the participation of TEATRO CAPRILE.

The ruling class addresses their subordinates in an "official" language; talking to each other they use an "idiom" which they believe to be incomprehensible for the subordinate. Scientific literature conveys idioms. The public language is passed on by the state-subsidized, memory- engraving newspapers. The "language of the public" is taken from the social media. (quote from: LOCKING DOWN by Werner LANG)


REGISTRATION REQUIRED, AT: +43 676 3409218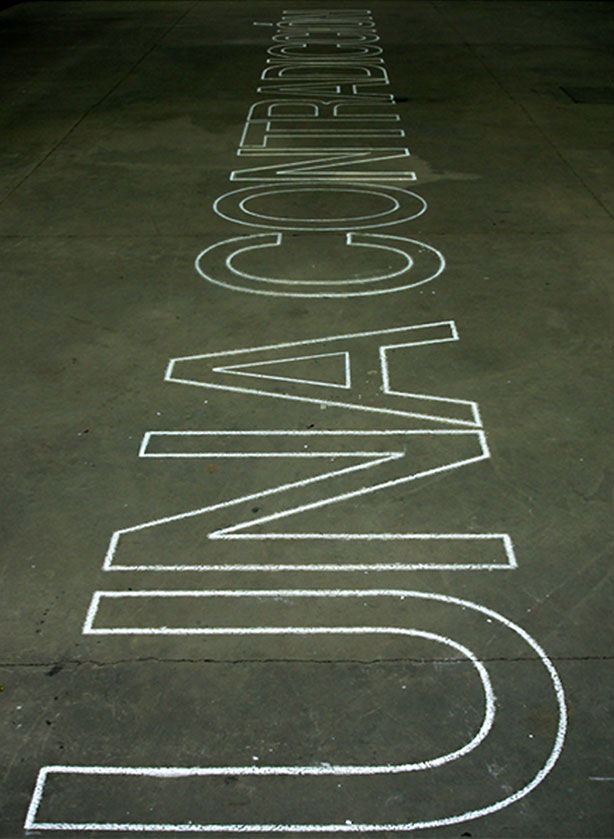 projektroomMAG3
Schiffamtsgasse 17, A 1020 Vienna/ Austria/ Europe
(Accsessible by U2 Taborstrasse and/ or U4 Schottenring/ Exit U2 Herminengasse)
Phone: +43 676 3409218, Email: mag3@mur.at
Please note and observe:
Due to Corona requirements, only up to 20 people will be allowed into the room at the same time, 25 people in courtyard/ garden and 25 people are allowed to gather on the sidewalk. We would also like to ask all visitors to keep a distance of at least 1 m from each other and to wear a FFP3-facemask -- 3G rules apply.
Disinfection options are provided and the hygiene regulations are observed. Unfortunately, the toilet in the stairwell cannot be used.